We make great ideas come alive.
Borderless is a consortium of IT consultancy companies working to create exceptional digital experiences. We work with thought leaders in media, telecommunications, finance and transportation to realise their digital ambitions. We lend the capabilities to conceptualise, manage and implement their creative narrative while remaining committed to ours, focusing on high-quality craftsmanship and sustainable business in a uniquely international context.
Born in tech, grown as needed
As a tech consultancy, Borderless builds from a solid base of software developers. If you ever saw the video of Steve Ballmer shouting «Developers, developers, developers!», that's us. Most of our partner projects are staffed extensively, some even exclusively, by developers. Software development is our core, and central to how we approach problems.
Nonetheless, not all problems are software problems, and living in a human world very few are purely within the sphere of engineering. We have a deep appreciation of this, knowing that software engineering combined with complementary roles in adjacent fields create superior value to engineering alone. While you can trust that our end delivery will be code, working software for people to enjoy, we revel in the opportunity to contribute also in the broader scope of works offering roles to fulfil the entirety of the creative process. Adding these roles allows us to create a more valuable product where the customer does not hold these capabilities themselves.
Read about our services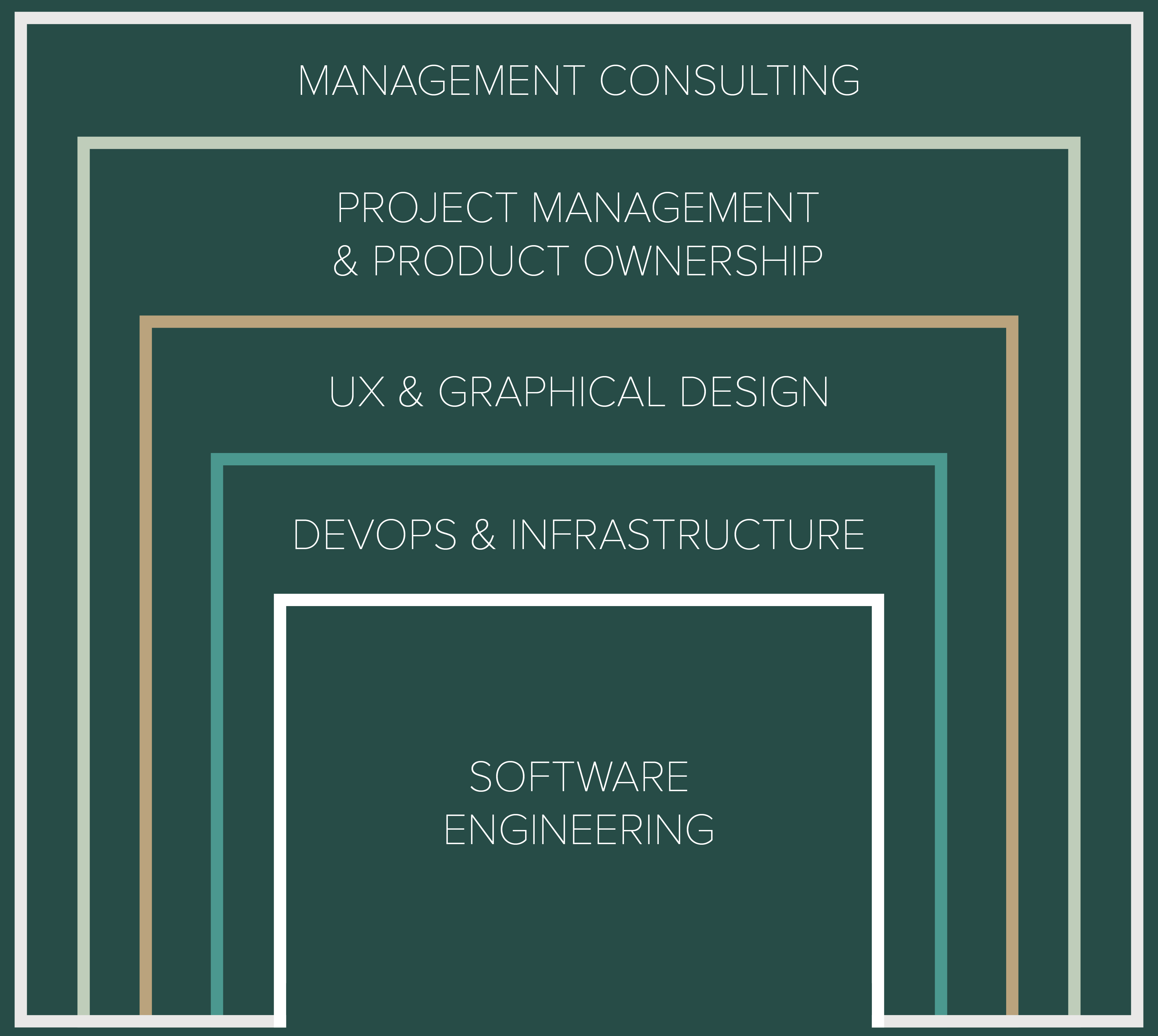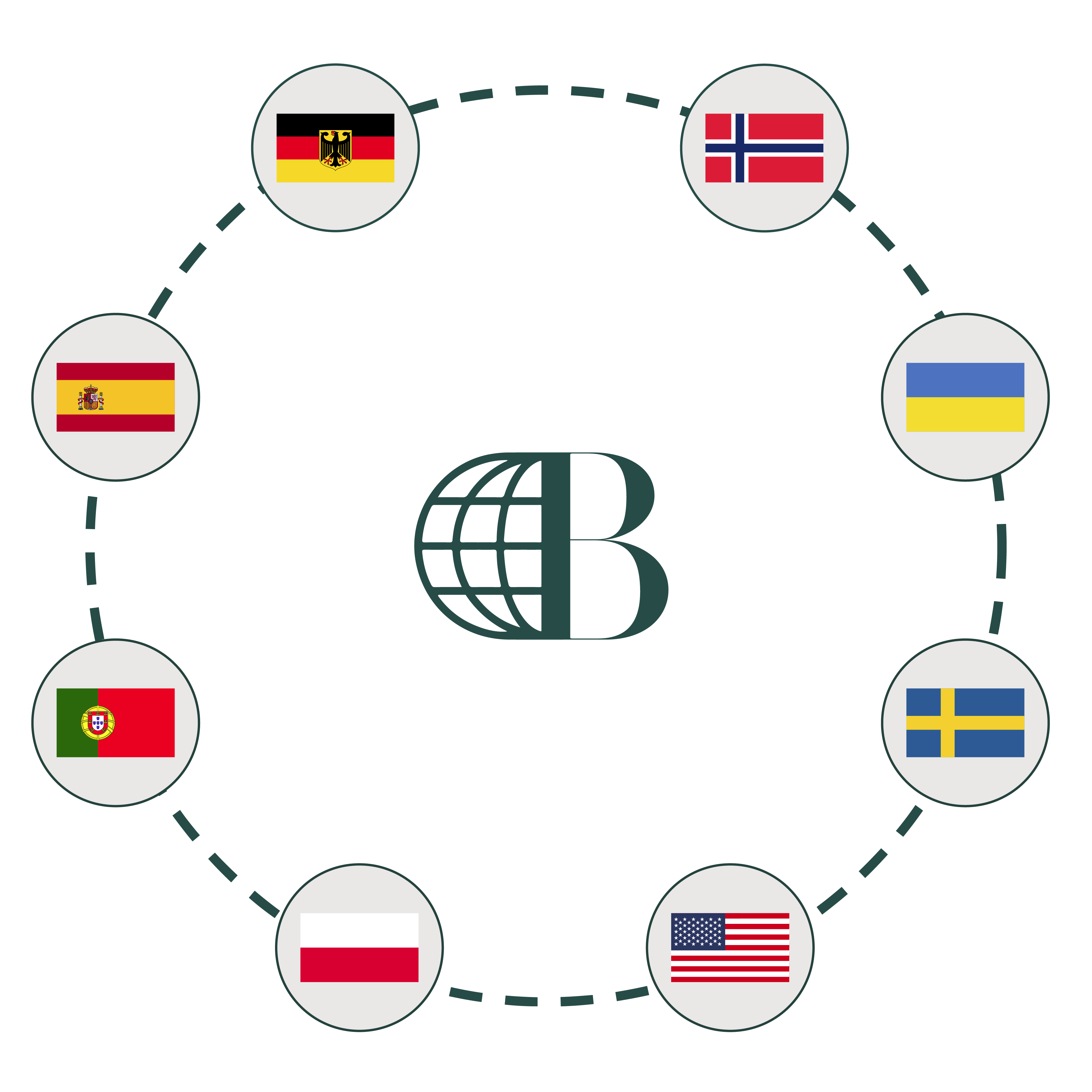 Our hybrid delivery model
The best of all worlds
Borderless is an alliance of six elite software development consultancies offering services over eight locations. Our collective efforts help enterprises and upcoming companies deliver quality digital experiences to their customers. The geographic footprint is key to this in that it enables us to combine forces and offer scarce and high-demand competence at a good value. Our teams are regularly built on a multi-location model, basing some core roles within the offices of our customers while supplementing with remote professionals. In this way, we secure local presence and know-how of the local market while taking advantage of the scale and cost-effectiveness of remote resources.
It is our belief that our hybrid model offers a unique advantage over both fully local or fully outsourced models. Where fully local teams in developed markets are often restrictive both in availability and costs outsourced teams struggle with the nature of distance and work culture differences. Combining them with experienced cross-border experts at both ends alleviate these weaknesses while enabling the strengths of both.
Read more about our delivery model
Tailored teams for bespoke solutions
Borderless is not a destination for lone implementation projects. We will not accept spec/brief/slides for implementation in a faraway land. It's just not what we do. Instead, we crave the opportunity to understand your wants and pains, and ultimately the ability to challenge your thinking into how to reach your goals. Our approach is collaborative, as it should be in solving complex problems.
In a very real sense, Borderless may be seen as an extension of your own organisation. The roles we supply rely on you, on where your organisation holds strengths and weaknesses and where our expertise may be combined to a greater whole. We take pride in filling holes, bringing together our experience with yours. While we would love to be your full-service product house we equally appreciate the opportunity to execute more singular responsibilities, helping you to get stuff done, and your product out the door.

Sustainable business is at our core
Borderless could not exist without its ecosystem. The continued perseverance of our planet, its people and the communities where we live and work is more important than any other goal any company can hold. For us, this commitment has lead the development of our Six Pillars of Sustainability framework, based upon the UN Sustainable Development Goals. We pledge to: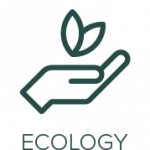 Be climate positive and invest in regenerative means well beyond our climate footprint.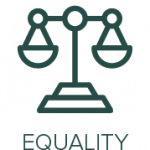 Treat every human as equal, regardless of age, gender, ethnicity, faith and sexuality.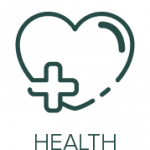 Ensure the free and fair healthcare of all employees, regardless of location and position.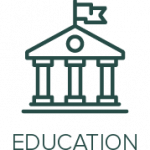 Through donations, student grants and guest lecturing support the education of our youth.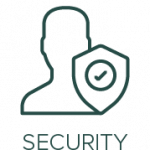 Uphold the highest standards of data security, privacy and protection.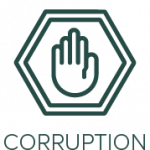 Never engage in corruption or collusion of any kind.
Read more about our sustainability measures