Working for the human experience
Tech has delivered many modern wonders: opened up a global marketplace, connected communities and made visible many injustices which can now be addressed. It has lifted up voices and created opportunities previously unimaginable. Today, technology is shaping the human experience in ways that would have been unimaginable even a few years ago, and it is hard to overestimate how prevalent technology has become to us – as individuals, businesses, and society.
However, alongside these real and powerful benefits, we have seen the advance of technology have a brutal and lasting impact on our local communities. We have seen our social interactions, and the decisions of society, become ever more defined by digital connection. We see technology magnify the existing issues of our modern world – amplifying extremist voices, increasing the marginalization of minority groups, and adding to the destruction of our environment. In parallel to opening conversation and discussion, the rise of the internet and social platforms has led to an increase in echo chambers and created the opportunity for serious misuse of user data. The last ten years have seen a dramatic increase in trolling, addiction, privacy, and data breaches – and this is leading to a growing loss of trust both in technology, and the technology industry.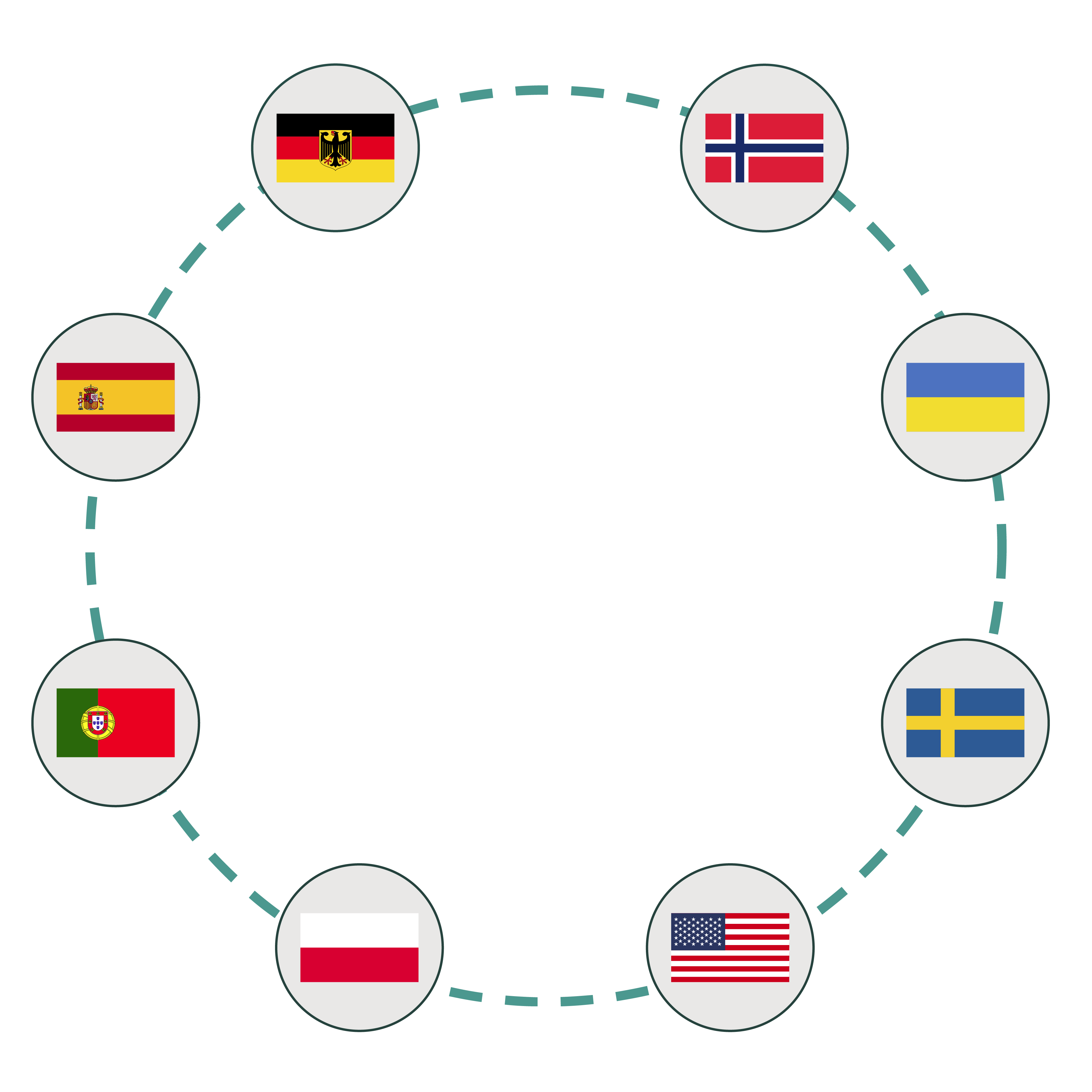 In Borderless we treat this as the opportunity of our time. As a consortium of tech consultancies we have an opportunity, and a responsibility, to use our knowledge and our capabilities to help address the world's most pressing challenges. The chance to create a more hospitable place for humanity through technology resonate deeply with us.
Yet while technology reigns supreme as the driving force changing our society our ability to generate value from its innovations face limitations due to shortage and inefficient use of digitally capable talent; the engineers, developers and designers that shape the digital world. Helping the world acquire, build and utilise its talent in a better, sustainable way is our way of helping the world reinvent itself.
To us, this means working with a broad, but not indiscriminate, base of clients to generate methodologies, teams and structures that create quality digital experiences for the enjoyment of humankind using a larger distributed talent pool than that available in any single market.
Finding meaning in the everyday
Our mission statement outlines our most ambitious agenda, that of contributing using technology to create a better world for humankind. Obviously, we all only play a very small part in this, but it is important to know how one's work relates to this mission. In what we do this takes many forms.
By automating work processes we not only make the enterprise more efficient but we free humans from repetitive and uncreative tasks better suited for computers.
By building media streaming solutions we not only create platforms to increase the reach of quality content but enable humanity's favourite pastime, entertaining and informing us of the state of our world.
By developing back-end banking integrations we not only foster collaboration but take an active part in the trade of the world.
By building hotel comparison sites we not only save boutique hotels and B&Bs the investments of building their own tech and online marketing but increase transparency and fair competition in the accommodation market, ultimately enabling more people to enjoy travelling.
Our work is a tool to an end, that end being a better world for everyone. In a very real sense, while what we do every day may be writing code, what we really do is changing the fabric of how our world operates.
Clients
We want to work with companies that share our agenda. Companies that strive to create better digital products and services for their customers or work to automate processes for a better future of work are our prime customers. If this sounds like you we would love to help.
Employees
Borderless seeks to be a purposeful, competent and fun place work. We strive to continuously recruit and retain the best engineers, developers and designers in our world, working directly with our customers, out of our partner offices or entirely remote.
Partners
Given the breadth of our mission we recognise that we ourselves cannot contain the challenge and that a local reach will not suffice. In this, we rely on the strength of our partnerships, helping us bring talent, passion and capacity to the forefront of value-based creation.